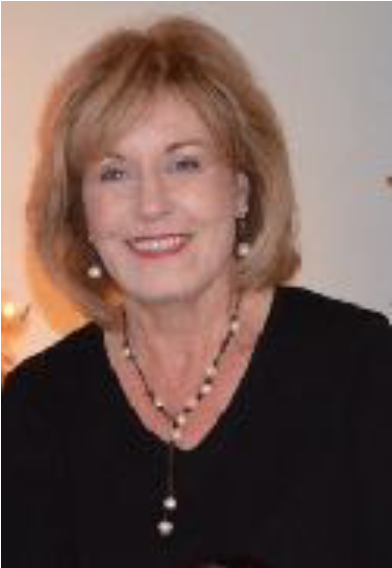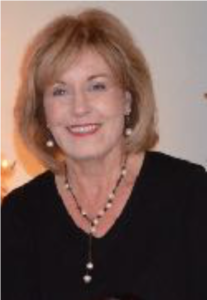 Donnelle Clark
An Artist for more than 35 years, Donnelle currently teaches several times a year at the Cultural Art Alliance Bayou Arts Center, in Santa Rosa Beach, Florida. Donnelle was born and raised in Atlanta, GA and later moved to Birmingham, AL where she raised a family, helped run the family business and painted at a teaching art gallery. She later gained ownership of the gallery and renamed it Gallery 3. She taught art there for five years exhibiting her own work alongside that of her students. She moved to her home in Seagrove Beach, FL in 2003. Presently, Donnelle lives in Seacrest FL along CR 30A and paints daily at her "Seabreeze Studio".
Artwork
Exhibits at The Foster Gallery
2020 CAA Foster Gallery Grand Blvd. Miramar Beach. 
2019 CAA Foster Gallery Grand Blvd. Spring & Summer 
2019 CAA Foster Ruskin Art Colony, Seaside, FL Spring & Summer
2018 CAA Foster Gallery Grand Blvd. & Foster Ruskin Art Colony , Seaside, FL
2017 May 8-Sept 5  CAA Foster Gallery Juried Summer Exhibit
2016 CAA Foster Gallery Juried Exhibits. Spring,Summer,Fall