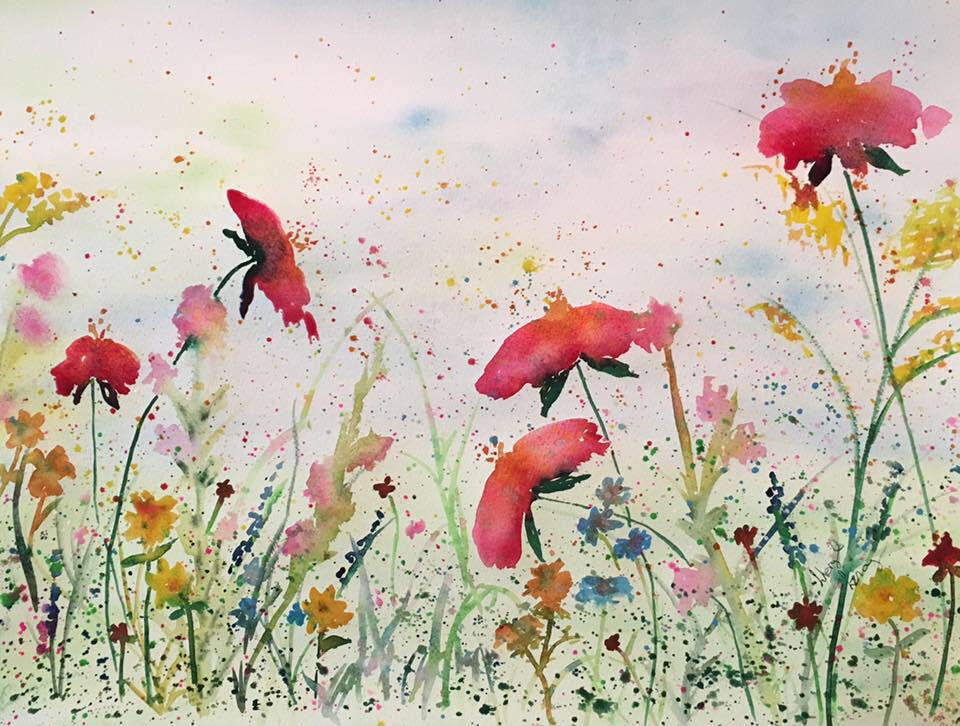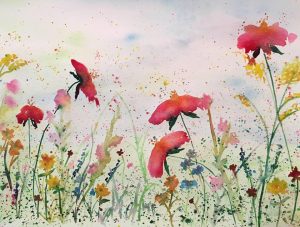 Cheryl Gray Art at Coastal Branch Library
The art sale continues at the Coastal Branch Library off 331 in Santa Rosa Beach through the month of November . Many local artists have donated paintings with 50% of sales going to the Friends of the library . Stop by the library anytime during regular hours.
Defuniak Springs Springs Art Night
I will be participating in the Art Night in Defuniak Springs Nov. 4th from 4-9pm.
Over 50 artists will be there with food venders , live music and a chili cook off. You can contact Nook and Cranny gifts in Defuniack for more information.
Foster Gallery
I will have a couple 10×10 pieces at the 1 size fits all show in November. This year the event will be held at the new foster gallery
Lowkyls Art Show
I have 3 pieces at the Lowkyls art show at 560 Grand Blvd in conjunction with the play "Constellations". This runs through Nov 6th