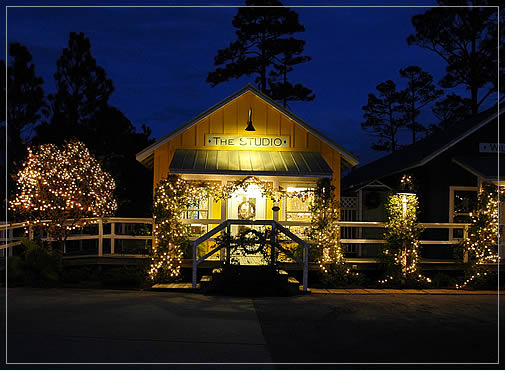 The Studio Gallery
The Studio-Gallery is located in Shops of Grayton.
26 Logan Lane, Unit D
Grayton Beach, FL 32459
Hours:
Monday – Saturday 10:00 AM – 5:00 PM
Closed Sunday
(850) 231-3331
studiogallery@centurylink.net
studiogallery30a.com
facebook.com/pages/The-Studio-Gallery/125145447604340
Come experience our exciting art gallery, located in the heart of Grayton Beach. The Studio Gallery, known for its friendly and accessible ambiance, showcases artwork, jewelry, and accessories of exceptional quality. This year we celebrated our seventeenth year in the same charming location.
Established, emerging and award winning fine artists from around the Southeast are represented in The Studio's 1,400 square feet of gallery space. Featured are contemporary and traditional works in a variety of styles and media from acrylic and oil paintings to shell art and jewelry.
Please visit us and relax in the comfortable atmosphere of The Studio Gallery. Whether you are looking for a treasure of the Gulf Coast or an addition to your fine art collection, The Studio Gallery will satisfy your individual art and home furnishing needs.