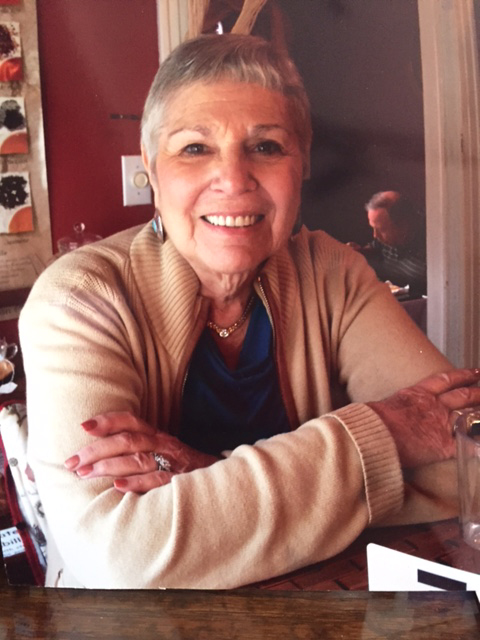 CAROL FRANK
Carol Frank has always been aware of color and design in her early work in theater and fashion modeling.
She has sold her oils in Missouri, Texas and New Mexico in juried art shows and has won several awards. Most of her formal training was encouraged by two Houston artists, Dick Turner and William Anzalone.
It is her desire for the viewer of her work to feel the temperature and texture of the water, sand and sky.
Artwork
Contact/Gallery
(850) 622-1248
(505) 470-6515
seascape122@gmail.com