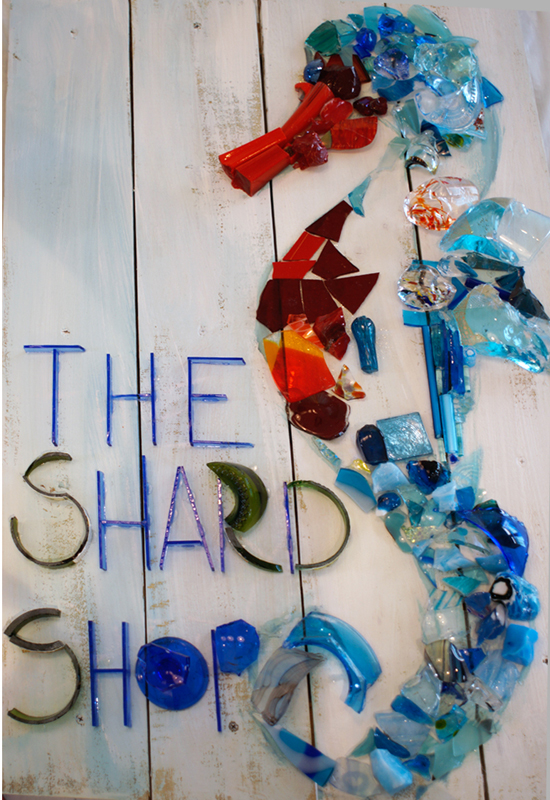 The Shard Shop
The Shard Shop is a friendly Make-Your-Own-Art boutique located in the Shops of Grayton off Hwy 283 in Grayton Beach FL. We offer daily classes in ShardWorx, the art of glass on a painted canvas! The result is intoxicating!  Classes are an hour long and are suitable for all skill levels! Ages 6-96 are welcome! Check us out for parties, family gatherings, and team building events!
The Shard Shop
26 Logan Lane, Unit E
Grayton Beach, FL 32459
Open 7 Days a Week. Call for Class Times.
(850) 231-0544
shardshop.com
shardworx.com
facebook.com/shardshop
instagram.com/shardshop/