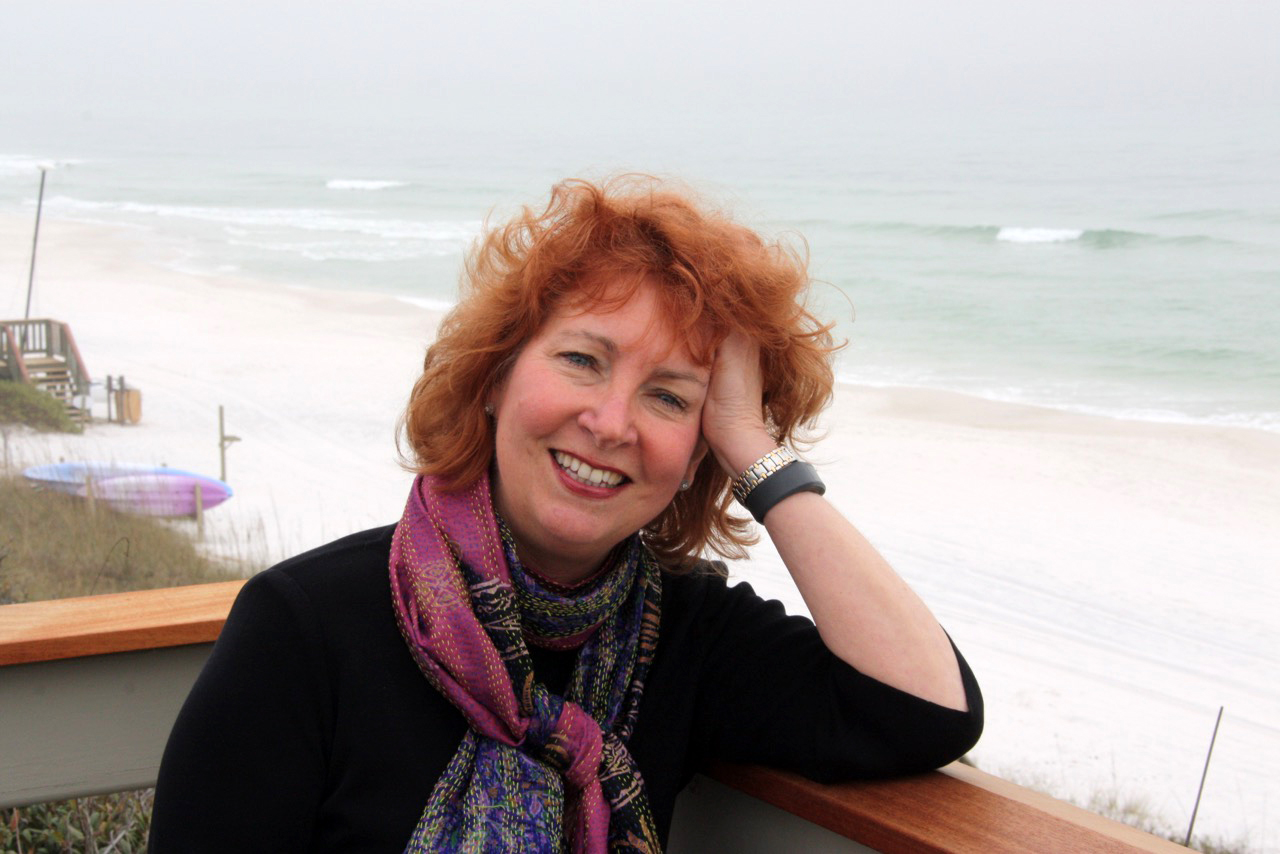 MARY ZAHNER
In the words of Mary Zahner…
While I first learned to sew when I was very young, I did not develop an interest in quilting until I was in graduate school and decided to make a quilt for my sister's graduation from a pattern I found in a magazine. Many years have gone by with most of my time devoted to a career as a management consultant out of St. Louis. Even with my full-time career in consulting, I have managed to squeeze in opportunities to do some quilting. Over the years I have made a number of traditional quilts and have haphazardly taken quilting classes to broaden my knowledge about quilting.
I am not artistically trained, but I developed an interest in art from my mother who has painted in oil for a number of years. My mother taught me the joy of artistic creation. For several years we collaborated on some art quilts where she painted on cloth and then I quilted them. Over the years some of our art quilts have been accepted in the national American Quilter's Society annual show in Paducah, Kentucky (which draws about 30,000 visitors each year).
My love and interest in quilting has evolved and grown over the years. Starting as a traditional quilter I have been drawn to more modern versions of quilts – especially art quilts.
Artwork