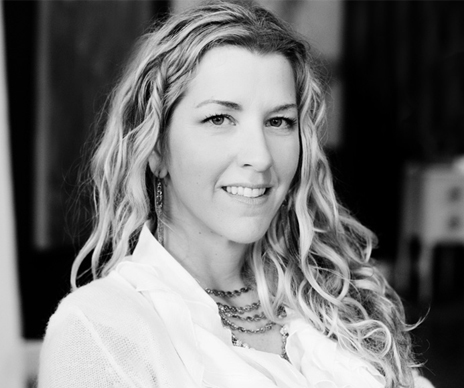 Allison Wickey
In the words of Allison Wickey…
I live on 30A in Blue Mountain and work in Rosemary Beach. Most of my formal art education took place in Chicago at Columbia College on South Michigan Avenue. After my 5 years of great times in Chicago I moved back to my hometown, Belleville, IL, a suburb of St. Louis, MO.
From Belleville we moved to Santa Rosa Beach in early 2007. We came for the beauty of the beach but are staying for the soul of this unbelievable, haunting , hidden slice of heaven we now call home.
Prior to moving to the Emerald Coast, I was a Muralist and Faux Finish painter in the St. Louis area for 7 years. After giving birth to my second child (right after we moved here) I was ready to create again but this time I wanted to paint for 'myself' and so I gathered my favorite media from the faux finish days, venetian plaster and glazes and began to experiment on wooden 'frames'.
I set out to create antiqued versions of our vibrant landscapes, animals and sea life.
After about 10 paintings I arrived at the technique I use today, a roughly 13 step, 4 day process involving venetian plaster, acrylic paint, glazes, an orbital sander and a good sense of humor!
Finding my stride as an artist has been a long road and the journey has really just begun! I have never been good at expressing my emotions, I guess I never knew how, and I find it so amazing how my emotions have found a healthy stream out of my subconscious in color and shape. I wish everyone could find an occupation that allows them to grow and learn and find purpose in every movement. It is really important to me to talk to the people I come in contact with through my work and let them understand that this isn't just a job, it is a lifestyle.
I am promoting a way of life that is most natural to humans, involving using your mind and body, tapping into your intuition and untapping outer chatter. Exploring your primal instincts and naturally stretching oneself to be the best you can be in every aspect your life.
Artwork