New Pop-Up Gallery 'Staged' Joins ECTC's Stage
Once again, Lowkylzart joins forces with Emerald Coast Theatre Company to bring fine art to stage performances and fundraisers at 560 Grand Boulevard Upstairs April 13 through May 21.
Theatre goers can enjoy over 60 new works by 21 local artists as part of "Staged," with twenty percent of all art sales benefiting the non-profit organization's educational theatre programs for children. The space above Grand Boulevard's retail shops will be bursting with activity as ECTC's Theatre Festival presents live performances by theatrical companies from all over Northwest Florida and the 80's Rewind Dance Party on April 14. For more information on those events and times, visit www.emeraldcoasttheatre.org. The gallery will be open when the theatre is open. Private showings are also available by calling Lori Drew at 850-585-7689.
Artists featured at the latest pop-up gallery include Carol Frank, Ana Simpson, Bobbi Henson, Sue and Charles Gray, Cheryl Gray, Lori Drew, Jamie Conley, Helga Letourneau, Charlotte Arnold, Kay Richoux, Judy Dewar, Arlene Newsome, Katherine Duda, Suzanne LeLoup West, Didon Comer, Russell Ferris, Marti Schmidt, Marian Pacsuta, Nan Ream, Cindi Newhouse and John Maher. Mediums include oil, acrylic, mixed media, photography, glass and resin, pastel and woodblock prints.
"This is such a wonderful extension of Art Week, The Theatre Festival and ArtsQuest," said Drew. "So we hope everyone interested in the arts adds us to their 'to do' list. The space is air conditioned, so as things heat up at ArtsQuest downstairs, be sure to take a break upstairs at 560 Grand Boulevard." The entrance faces Hwy 98 and elevator access is available. For more information, email Drew at lowkylzart@gmail.com.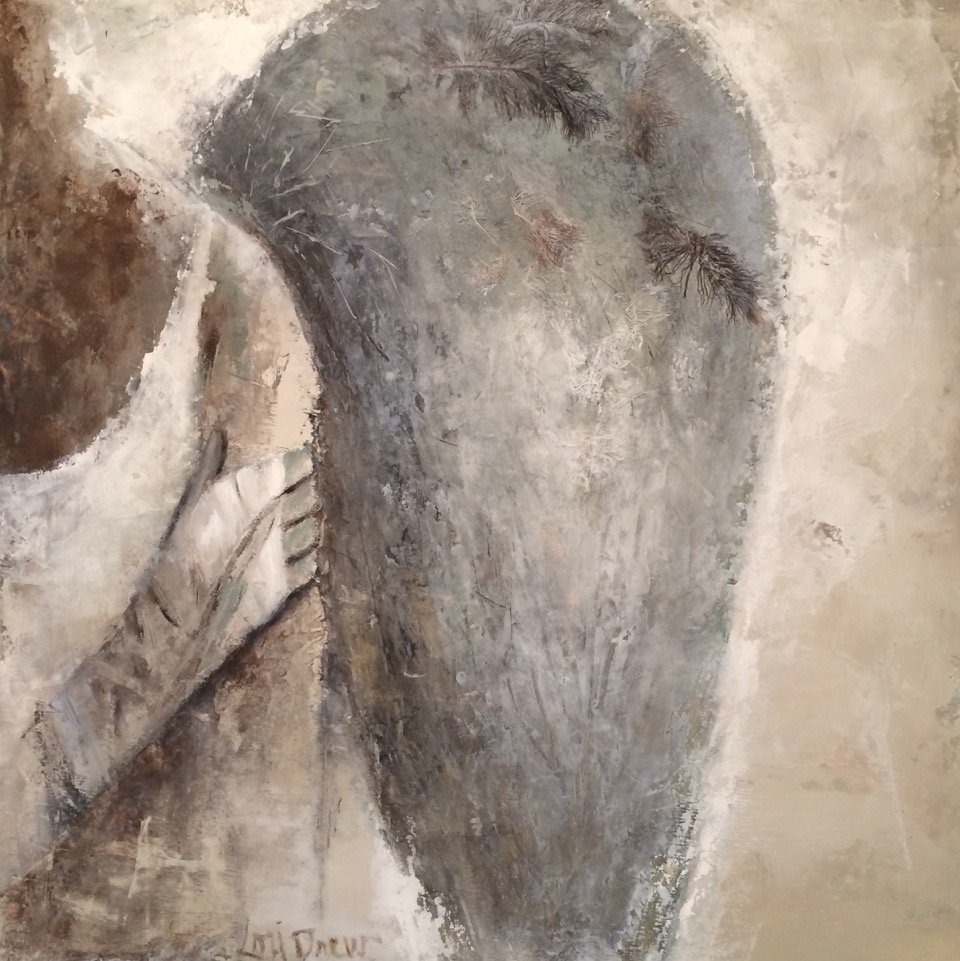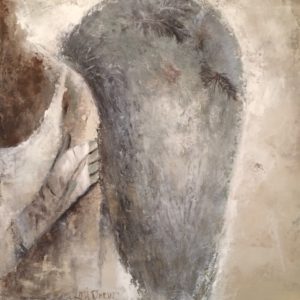 Bent But Not Broken by Lori Drew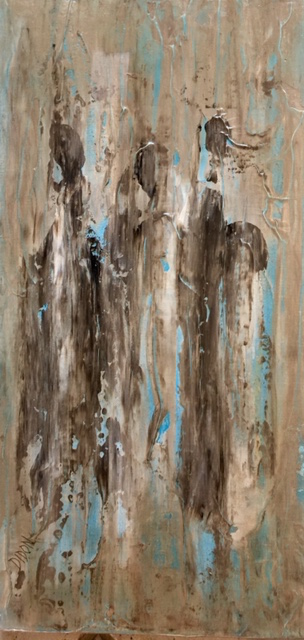 Zulu Warriors by Didon Comer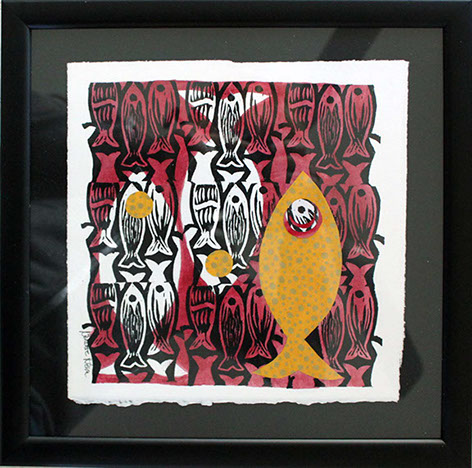 Fish by Nanette Ream