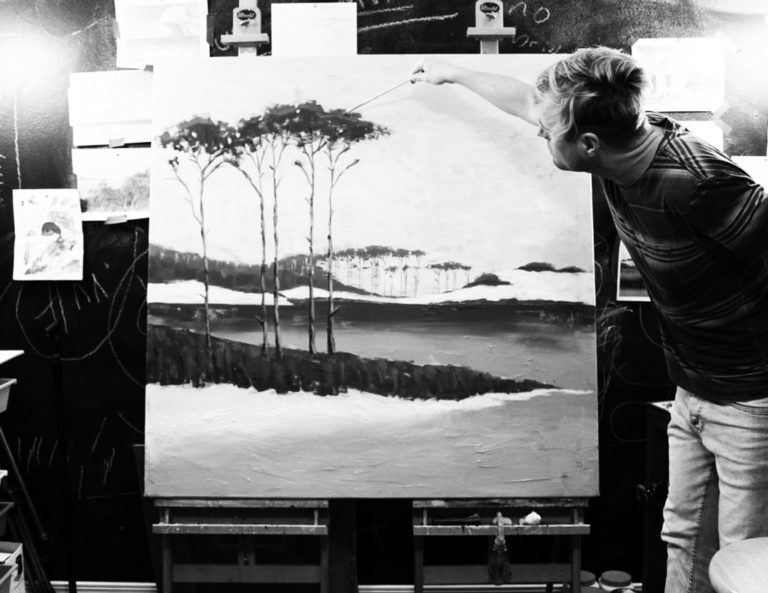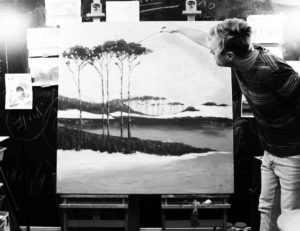 Creative Classes are at the Blue Giraffe! The creative classes offered this month are Power of Journaling, Trash to Treasure and Paint Like a Rockstar.

Power of Journaling
Author and Christian Life Coach, Miriam Ezell, will lead this class where you will learn the benefits of journaling, create your own journal that resonates with your soul, and practice journaling by answering powerful, thought-provoking questions. All supplies are included but feel free to bring meaningful cards, quotes and photos to personalize your journal. Class fee is $55 and pre-registration is required. Click here to sign up.
May 19th 10am-noon OR 5-7pm
May 20th 10am-noon
Join Tammy of The Moore Family Folk Art and make your own unique work of art from upcycled and salvaged materials. Choose from several different designed projects or create your own. Tammy will have all kinds of materials to choose from including weathered woods, antique metals, vintage soda cans, bottle caps, driftwood, and much more. She'll be there to guide you in this free flow workshop where you can make as much stuff as you want in the 2-hour class time! Class fee is $55 and pre-registration is required. Click here to sign up.
May 30th 5-7pm
Have you ever wanted to learn to paint with complete freedom? Do you want painting to feel as natural as breathing? The answer is by learning to paint like a rock star! Local artist Aaron Sutton (BFA, Texas Tech U.) can teach you a simple formula that will erase any hang ups you may have about painting. You will learn to paint quickly, and with more confidence. There will be only 4 students at a time to maximize personal attention. 16×20 canvas and all materials are provided. Bring ripped jeans (optional) snacks, water, caffeine (also optional) and a positive attitude. Class fee is $175 and pre-registration is required. Click
here
to sign up.
May 11th 9am-noon