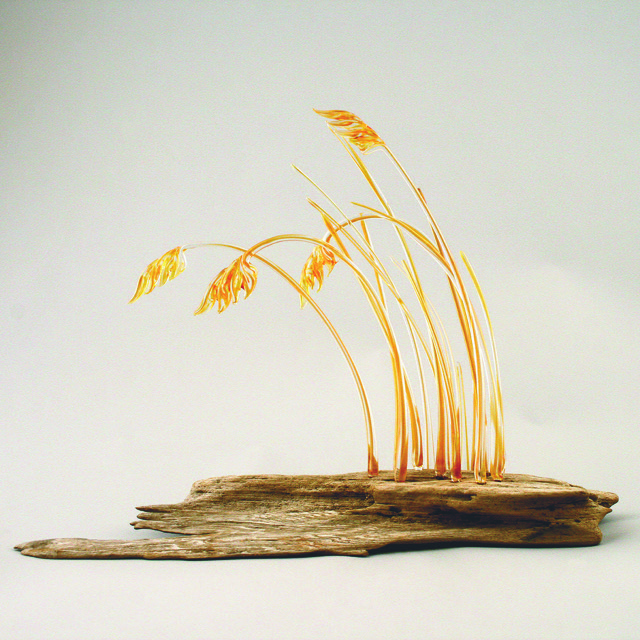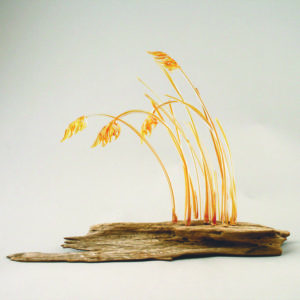 South Walton local, Russ Gilbert, owner of the renowned Fusion Art Glass galleries is pleased to announce the opening of Gilbert Glassworks; a private teaching studio for adults that will explore a variety of glasswork techniques. Gilbert opened his first glass gallery in Seaside, FL over 20 years ago and has over 40 years of experience creating art glass. After many years of planning, it is with much excitement Gilbert Glassworks opens it doors, with the intent of providing fun and educational opportunities for the community.
Techniques and methods used in fused glass, flameworking and glassblowing will all be a part of the curriculum. From beginner workshops that will explore the basics of glass techniques to advanced studies featuring national and internationally known artists, Gilbert Glassworks will be the premiere hot glass facility on the Emerald Coast.
The Grand Opening/Open House will take place on December 30th at which there will be various demonstrations as well as giveaways and door prizes. For online scheduling or further information, please visit Gilbertglassworks.com.