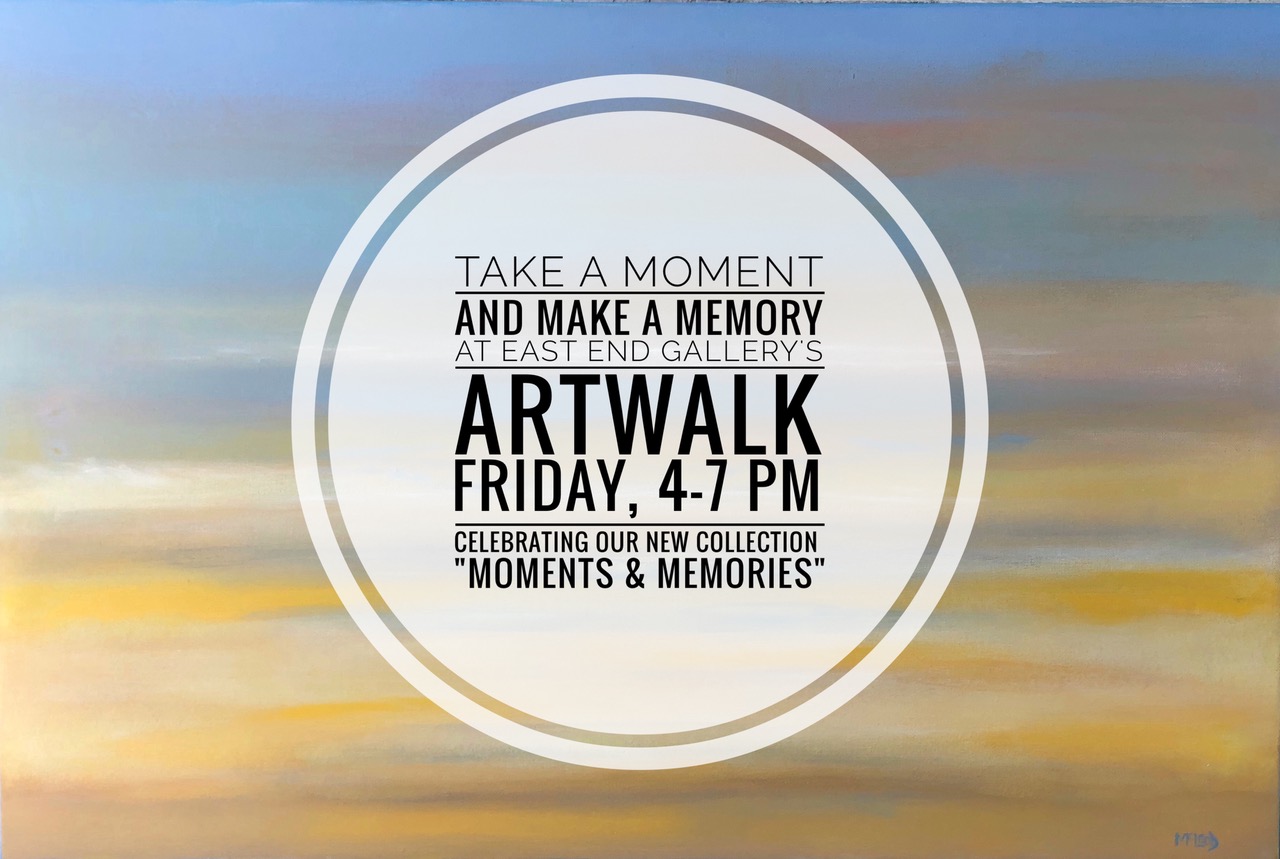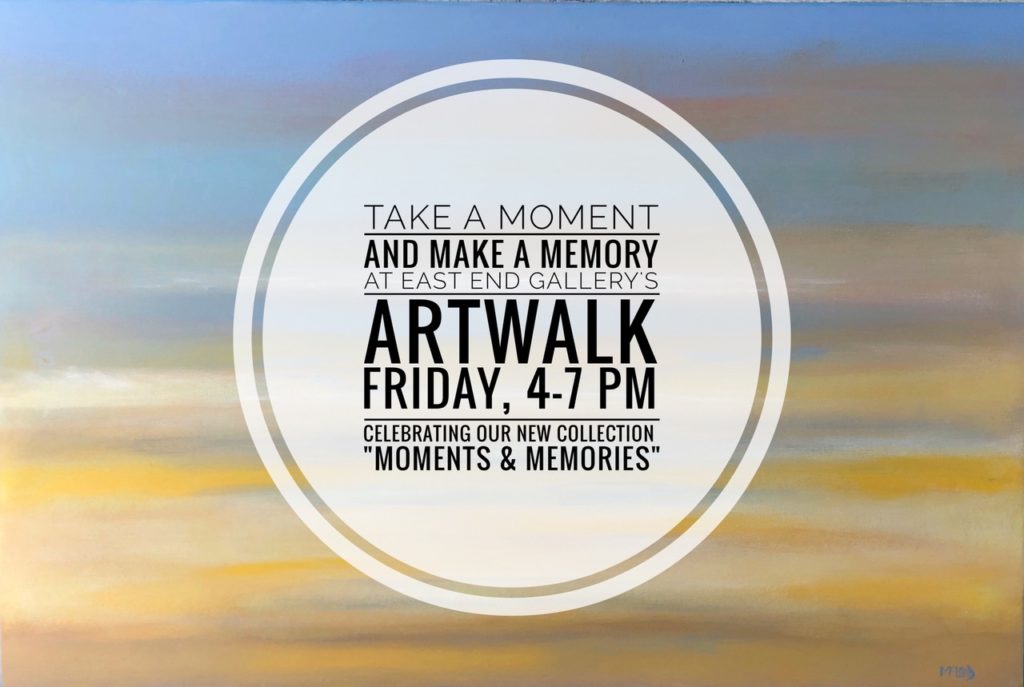 One of Dr. Seuss' famous quotes is the inspiration for a local art gallery's new exhibit designed to bring calm to the hectic holiday season — "Sometimes you will never know the value of a moment until it becomes a memory." The collection of 65 new works from 24 local and regional artists reminds us to slow down and appreciate the simple gifts life brings us each day.
East End Gallery is located next to Shades Bar & Grill on Co Hwy 30a in Inlet Beach and is open Monday- Friday, 10 a.m. – 4 p.m. and Saturdays by appointment. This new exhibit will run through Jan. 19, with ArtWalks featuring extended hours and free refreshments each first Friday of the month beginning with Nov. 2. All are welcome.
Artists showcased in this exhibit include Emmy Grier, Jacques Camp, Jaycee Oliver, Allison Rollins, Amee Calloway, Linda "Red" Harrison, Anne McLeod, Gina Hecht, Debi Perkins, Donnelle Clark, Krista Vind, Mary Redmann, Lorra Kurtz, Robin Wiesneth, Carol Ann Cain, Corinne Bizzle, Patti Overholt, Theresia McInnis, Helen Lary, Meghan Starling, Karen Foye Murray, Misty Kimbrough, Helga Latourneau and Lori Drew.
For more information, contact East End Gallery at 850-252-5150 or stop by 10952 E Co Hwy 30a, Suite B, Inlet Beach, FL. 32461 to enjoy a calming moment of remarkable art. You can also view the collection at www.eastend30a.com.