Santa Rosa Beach artist Joan Vienot has been awarded the prestigious honors of Ambassador and Artist-In-Residence for the Forgotten Coast en Plein Air, America's Great Paint-Out in Apalachicola May 3-12, 2019. Plein air characterizes the activity of painting outdoors in open air, capturing scenes with natural lighting.
Artistic excellence and the production of investment quality art is the trademark of this 10-day festival with Vienot selected as one of the four Ambassador artists for this year. The event will focus on the natural environment as the area communities recover from the impact of Hurricane Michael.
"I am happy to have been selected a second time. I also served as an Ambassador in 2016, so I know it to be a big job, some of the hardest work but also some of the most rewarding work I have ever done. It involves mentoring artists new to plein air, one-to-one, in two hour sessions, 3 sessions a day with a different artist each session, working with 15 artists over 5 days," said Vienot.
As part of the Artist-in-Residence program, Vienot is being housed in Cape San Blas for a week to observe, learn, and paint scenes relating to the event theme focusing on the natural environment as it recovers from the effects of the recent hurricane. Vienot also is looking at mitigation efforts including the installation of living shorelines, planting sea oats, and restoration of longleaf pine forests. She will be taking a walking tour of St. Vincent National Wildlife Refuge, and attending two workshops at the Apalachicola National Estuarine Research Reserve. She will give a presentation and exhibit her residency paintings at the Paint-Out in May.
In addition to the four ambassadors, the invitational features 20 internationally acclaimed artists, exhibits, a collectors' forum, distinguished guest speakers, and more. To register for workshops or learn more about the festival go to: https://forgottencoastculturalcoalition.wildapricot.org/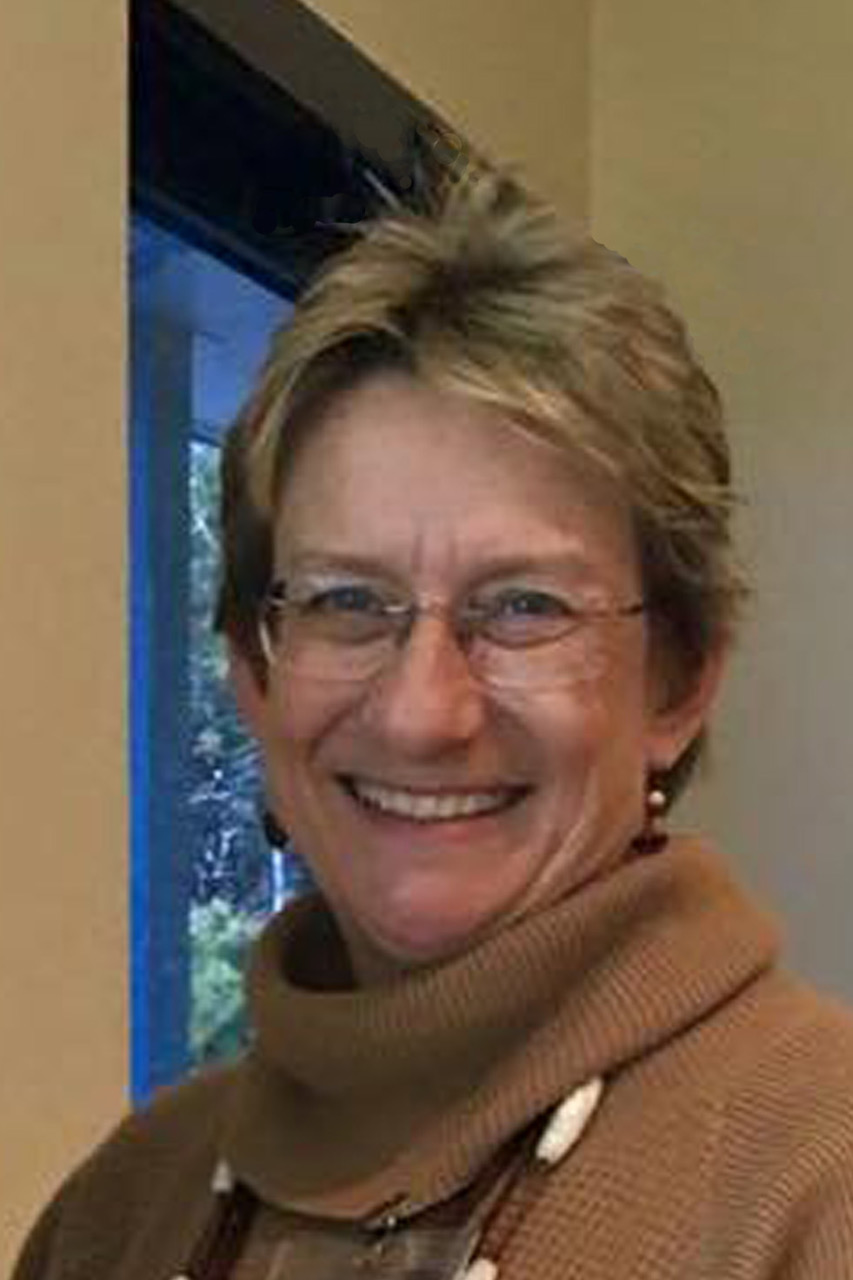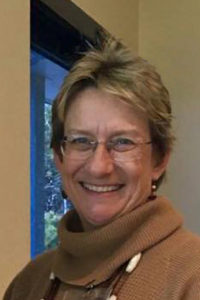 About Joan Vienot
An avid paddleboarder and nature photographer, artist Joan Vienot often returns to scenic areas, palette in hand, capturing a scene on canvas en plein air. Born and raised in Colorado, Joan received her Bachelor of Arts degree from the University of Northern Colorado with majors in fine art and in health, physical education, and recreation. Vienot taught art and coached girls sports in the public high school in her hometown before moving to Seagrove Beach in Northwest Florida in 1980, where she developed and managed a pool service business for the next 35 years. Since selling her business, Vienot now is pursuing her art career fulltime. Her art can be seen by appointment at her studio in Point Washington in Santa Rosa Beach, Florida. Selected works are at Bohlert-Massey Interiors in Panama City Beach, and at East End Gallery in Inlet Beach. She blogs and posts her work online athttps://www.joanvienot.com and on Facebook at Joan Vienot Art and Instagram @JoanVienotArt.