Commissioned Family Portraits By Francisco Adaro
Christmas is around the corner, why not order a one of a kind gift for that one of a kind person. Commissioned family portraits by Francisco Adaro art thoughtful, fun & easy. You don't even have to leave your house of tackle the holiday crowds.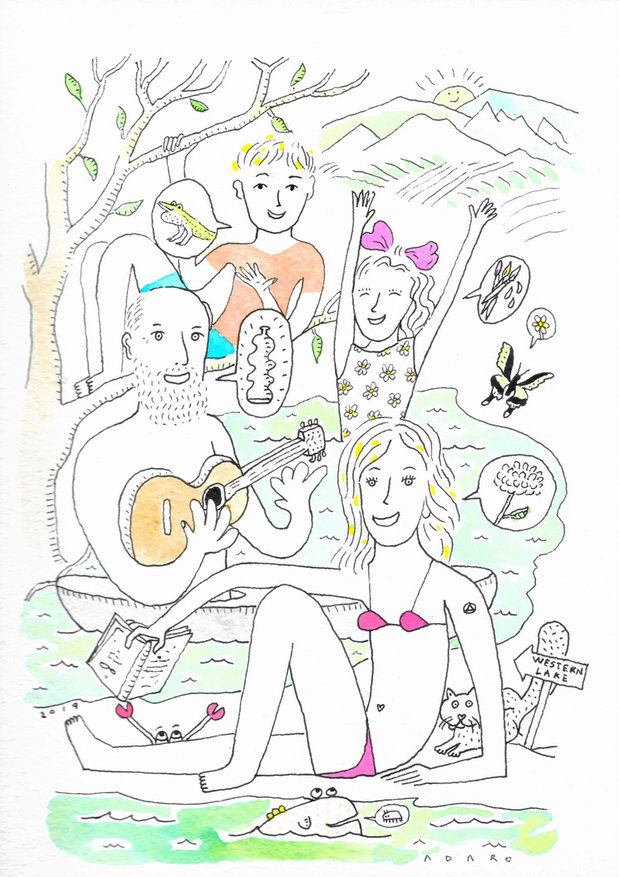 Order directly from the Adaro Art website or you can call 1-561-985-5767 or email Adaro.Art@gmail.com for help or suggestions. We can talk you through it.   
Size:  9″ x 12″ – $138  – (up to 3 People + Pets) Order Here
Size: 11″ x 14″ – $198 – (Up to 5 People + 5 pets) Order Here
Size: 12″ x 16″ – $266 – (Up to 7 People  + pets) Order Here
Size: 16″ x 20″ – $425 – (up to 10 people  + pets) Order Here
Size: 18″ x 24″ – $600 – (up to 15 People  + pets) Order Here
Size: 24″ x 30″ – $990 – (up to 22 People  + pets) Order Here
Size: 30″ x 40″ – $1660 – (up to 30 People  + pets) Order Here