LAST CALL TO SUBMIT FOR ARTSQUEST 2020
The CAA is calling all artists interested in submitting work for consideration in the 32nd Annual ArtsQuest Fine Arts Festival scheduled for May 9-10, 2020 in Grand Boulevard Town Center.Artists are invited to apply in the categories of Mixed Media, Ceramics, Works on Paper, Fiber, Glass, Jewelry, Metal, Oils & Acrylics, Photography, Digital Art, Sculpture, and Wood (including furniture).
The submission deadline is Friday, March 6, 2020 at 11PM CST.
APPLY TODAY 📋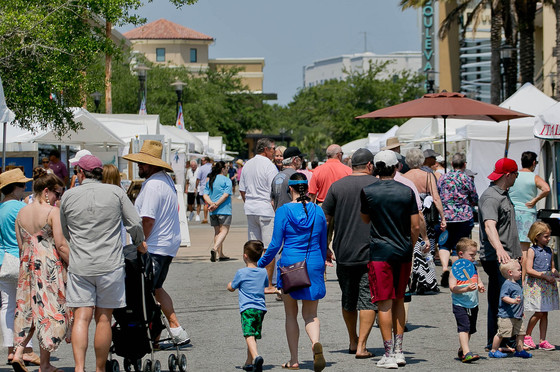 ON-SITE DEMONSTRATION SPACE AT ARTSQUEST
We're calling all CAA member artists, makers and plein-air painters who have an interest in demonstrating their craft during the ArtsQuest Festival scheduled for May 9 & 10 in Grand Boulevard Town Center. 
If interested, please complete the brief application by clicking the link below. Submission deadline is no later than Thursday, April 9 by 5PM. 
SIGN ME UP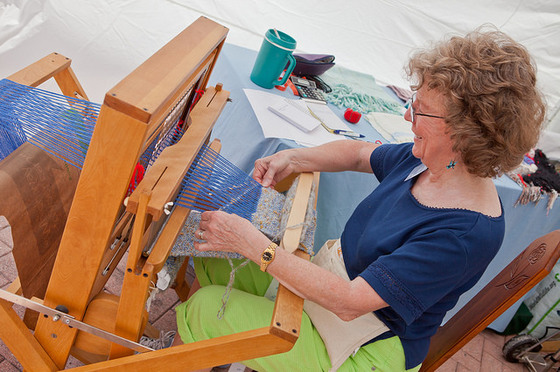 THE CAA IS CALLING ALL INTERESTED TEACHERS
The CAA is currently in search of artists intersted in adding to our line-up of weekly classes and speciality workshops at the Bayou Arts Center. Areas of interest often requested include (for all levels of learners): oil painting, watercolor painting, acrylic painting, mixed media, culinary, gardening and drawing. If you've got a specific topic or technique in mind, we'd love to hear about it! Week day, evening and weekend slots are available. For more information, contact Lee Greene via email at lee@culturalartsalliance.com or call 850-622-5970.