Shop The Foster Gallery Online Or In Person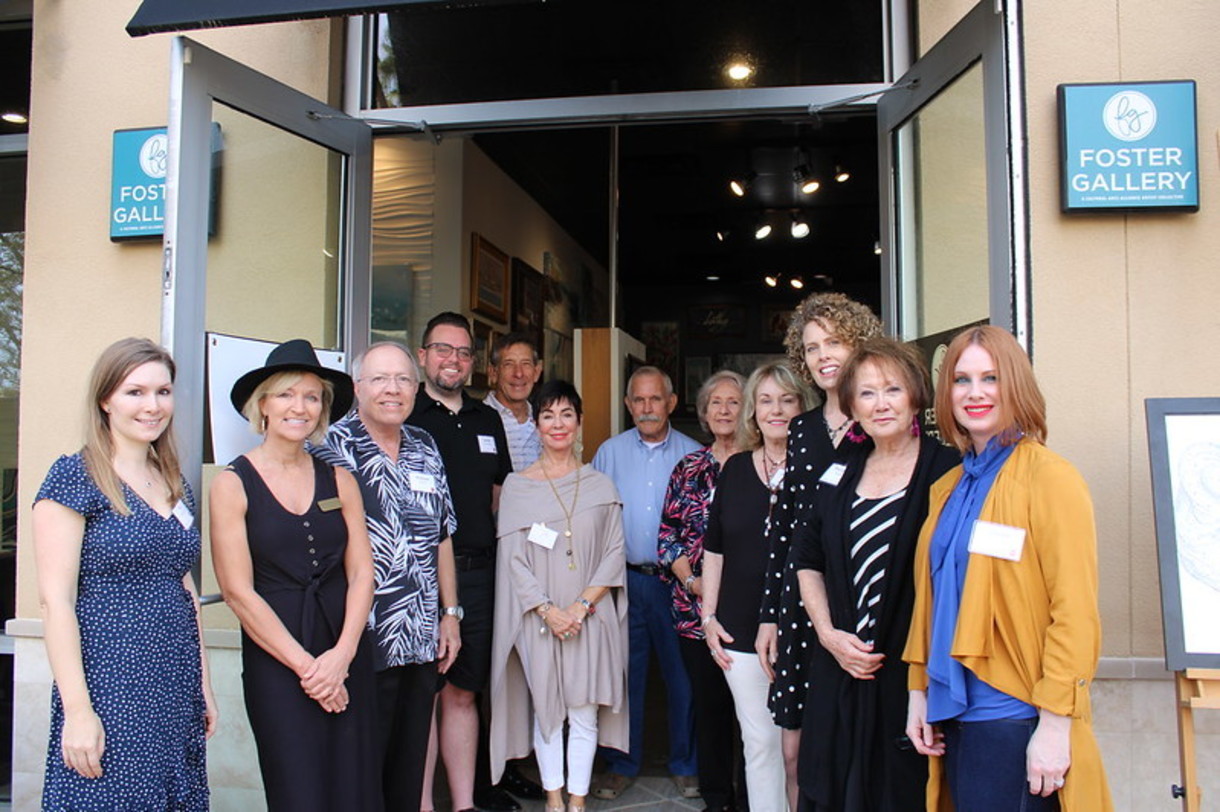 Do you like options? So do we! Our storefront is open at reduced capacity, per the most recent guidelines AND we now have a virtual gallery for you to explore. So…you have the option to explore the Foster Gallery online (in your favorite pj's 😉) or in person!! 
All works shown in our virtual gallery are available for purchase. Call the gallery at 850-837-3037 with any questions or to arrange for payment. Hours are Noon – 5PM, daily. 
Curbside pick-up is available at our Grand Boulevard Town Center location. Most works are available for shipping at an additional charge.