Adaro Art & Design Gallery has many new artists expected to deliver art just in time for Spring. 
Ruben Sanchez an internationally acclaimed muralist has just sent new pieces.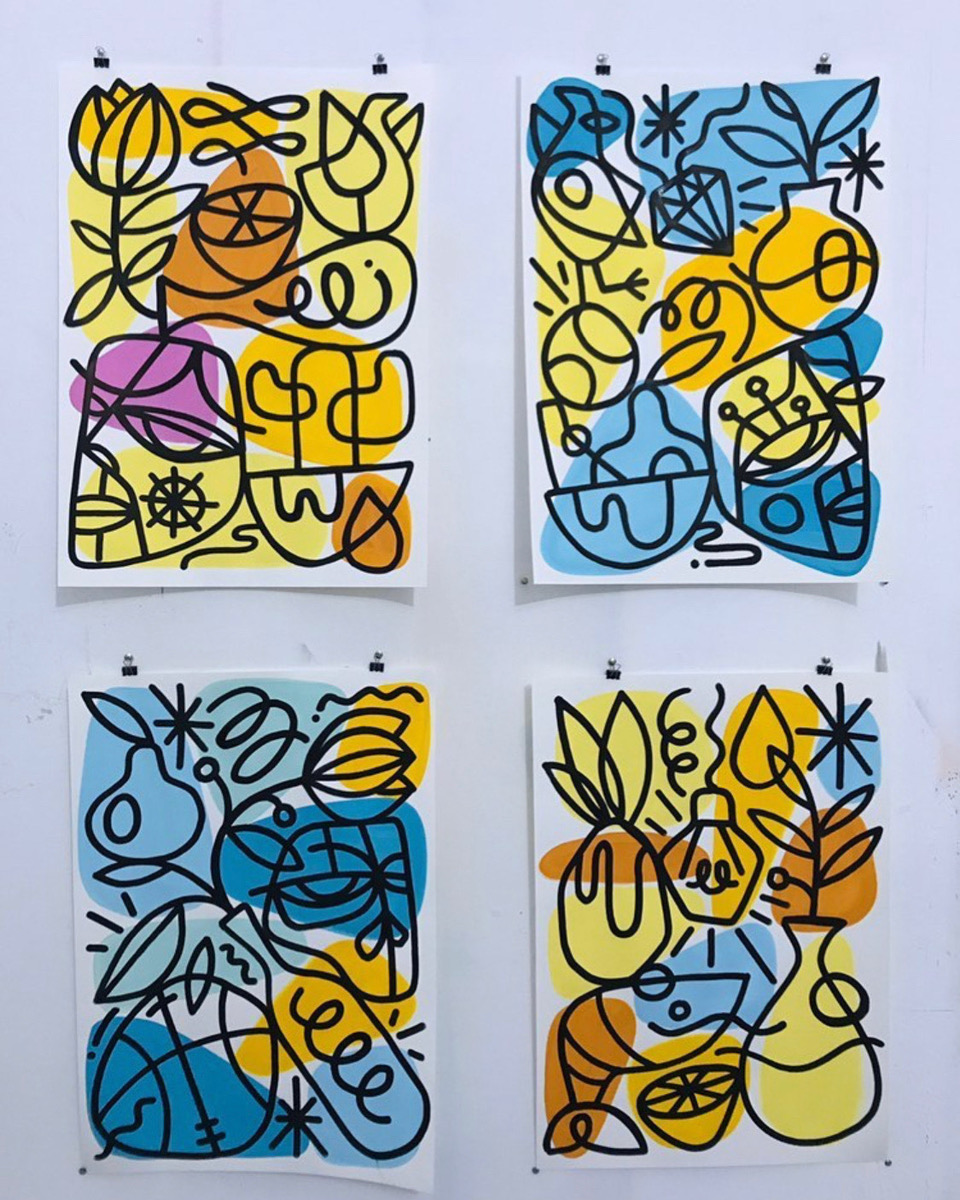 Diago Flipo a Japanese artist and designer is expected to send 13 pieces of his iron and wood paintings.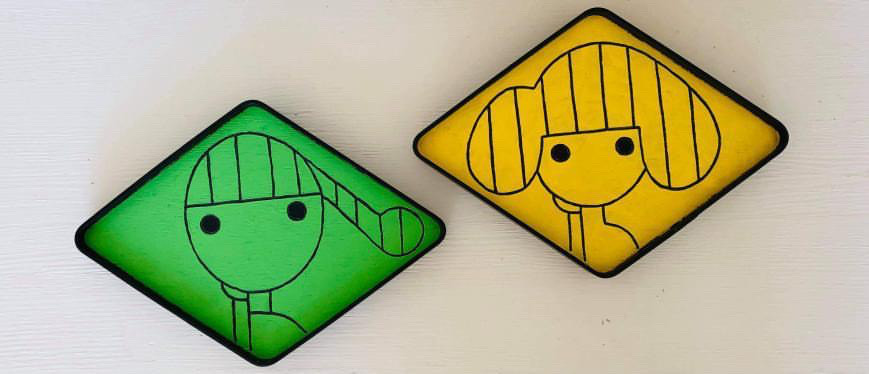 Francisco Adaro is working on a digital mural for Taco Bar and has made his 30A t shirts into long sleeve designs.
Biuriful has generously allowed them to sell her hand painted Panama Hats.  She has been featured in ELLE Magazine Mexico.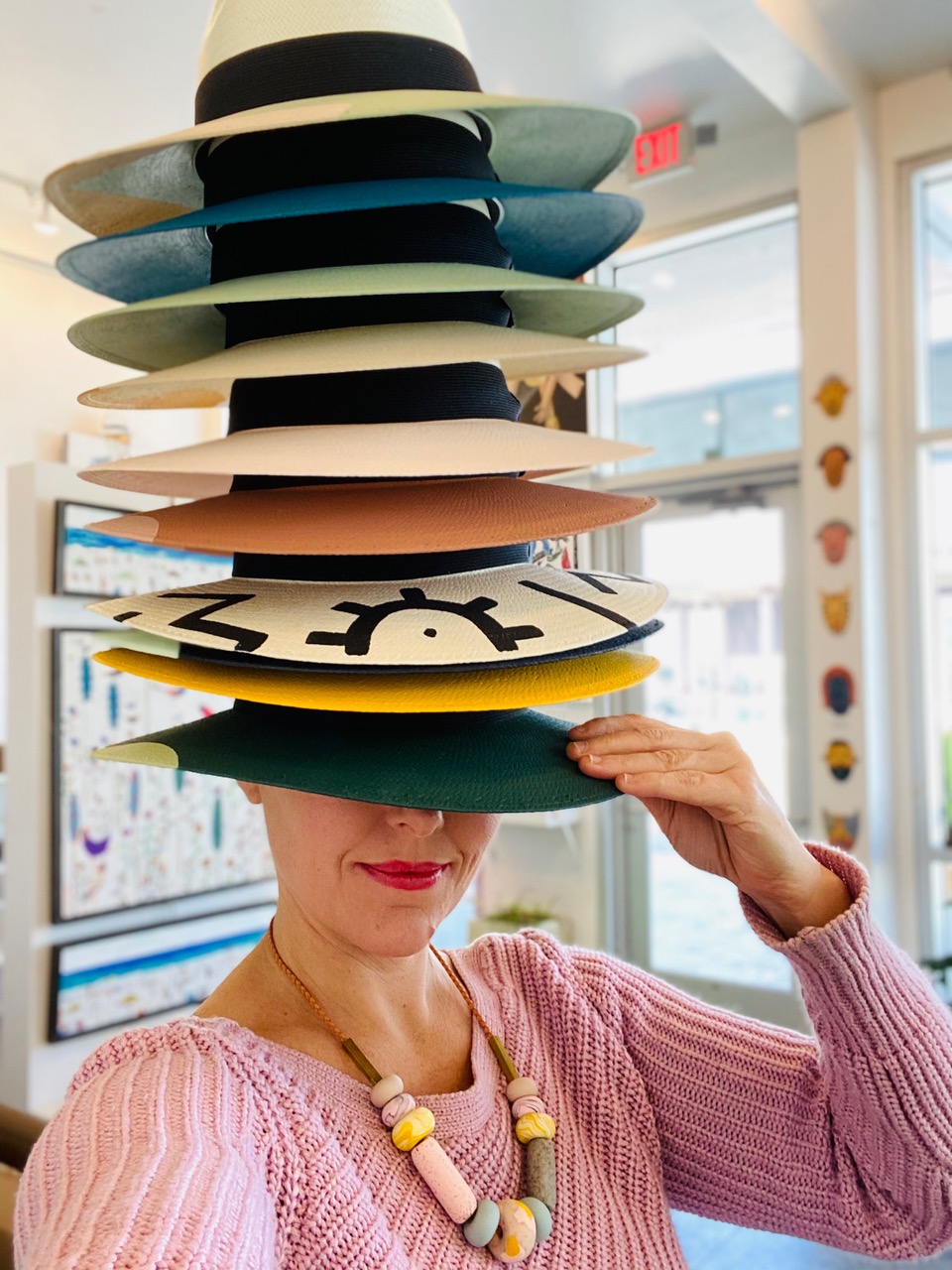 Danette Sperry is a Brand new artist from Georgia.  She creates these incredibly intricate hand carved wood paintings.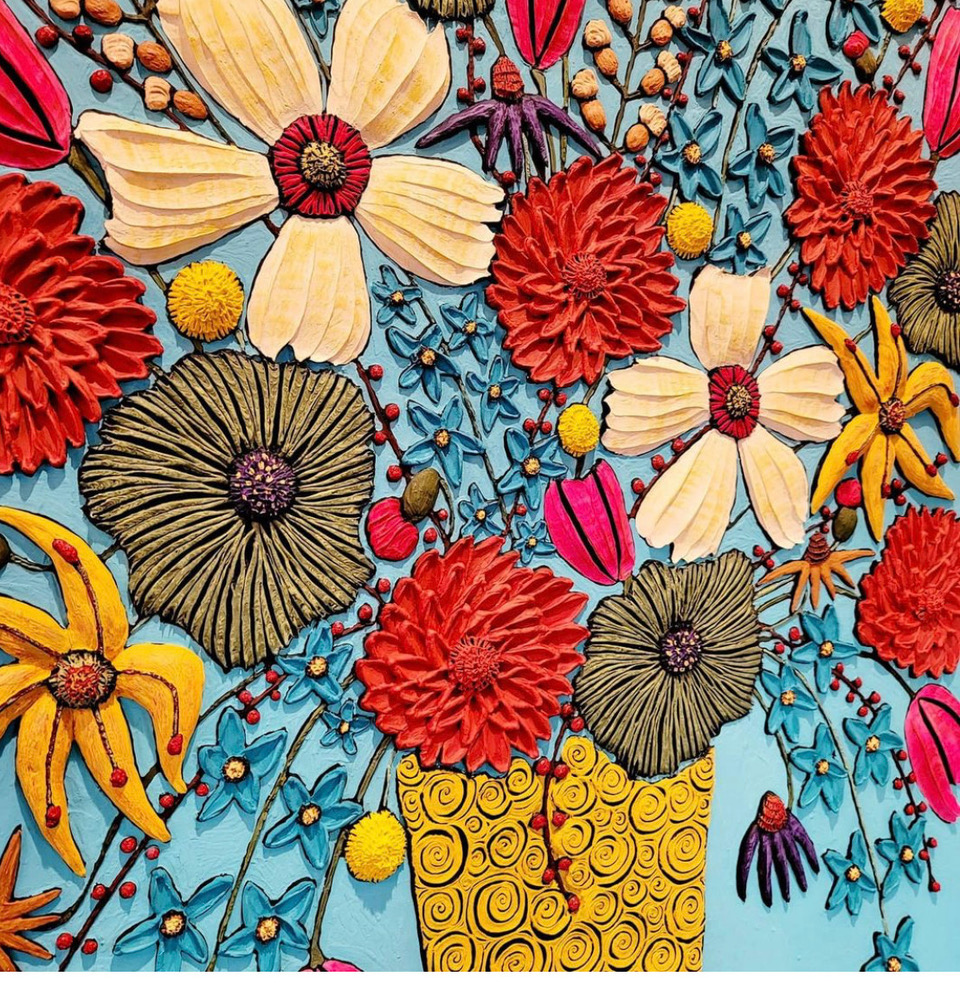 Jeffie Brewer is bringing some giant sculptures available at the gallery.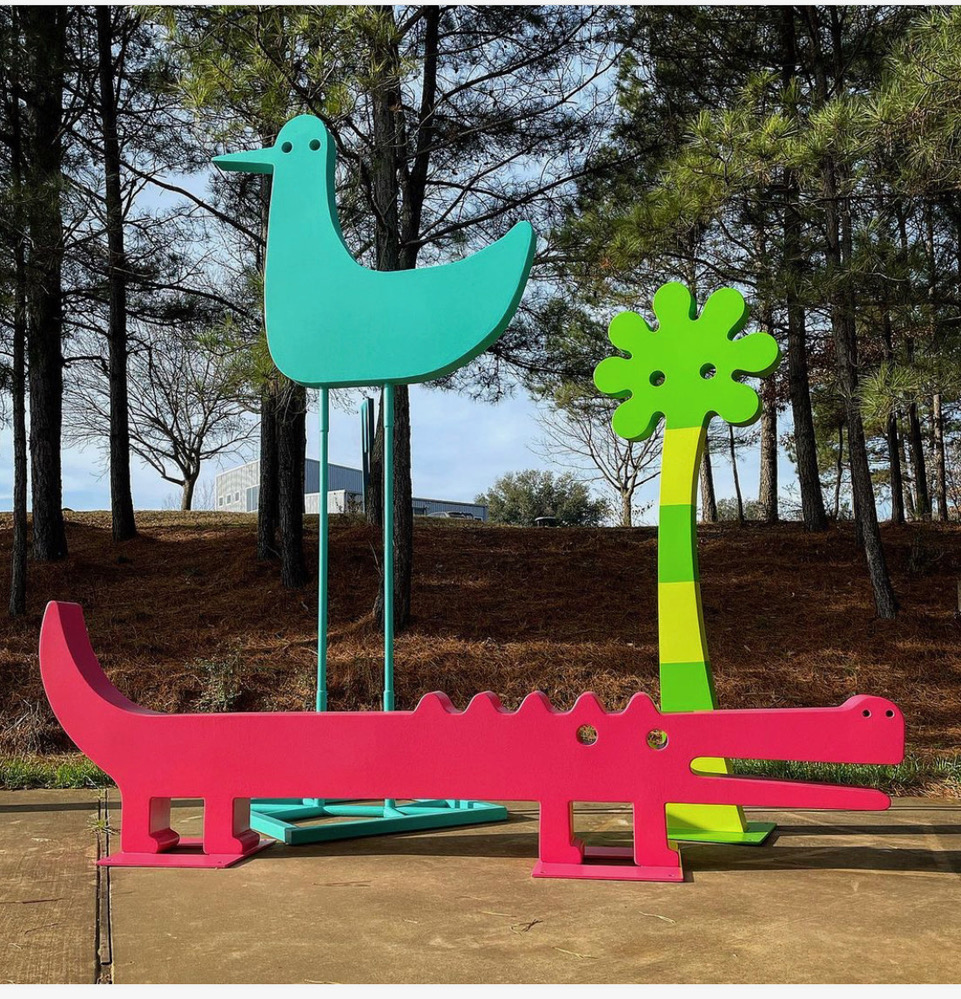 They're also going to be redesigning their gallery space to accommodate their ever expanding collection of amazing art.