Cal Breed and Q Evon October 15-16th
This October we have the pleasure of having two incredible artists for a trunk show. October 15th and 16th meet Cal Breed of Orbix and Q Evon!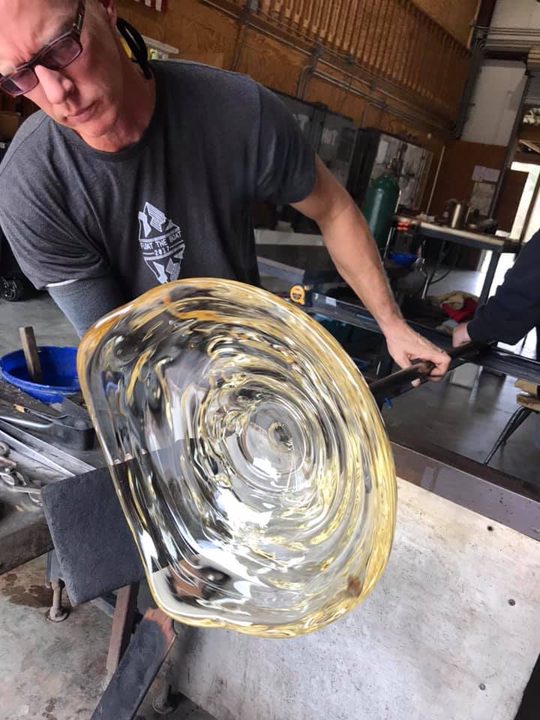 Cal Breed
For owners Cal and Christy Breed, Orbix emerged as an idea in the late 1990's, though it bore no name. For many years leading up to this point, Cal studied at schools around the country, gleaning as much knowledge and technique from some of the best in the world.
From one perspective, Orbix is about our personal paths along the way and its intersection with many others on their personal orbits. From another perspective its about the process of blowing glass and its constant requirement to never stop turning – always pushing forward. Those two things give meaning to Orbix and reflect two of our greatest passions – people and glass.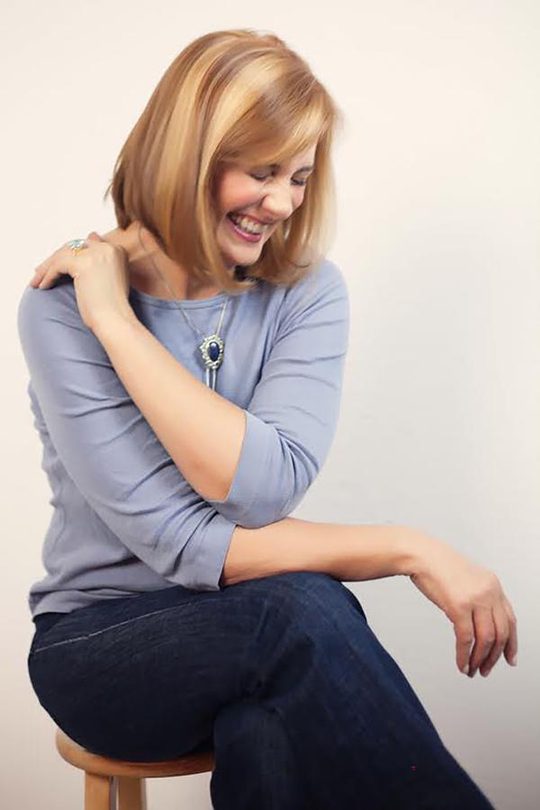 Q Evon
I often feel like I paint with the stones. I begin with a group of complementary gems, lay them out and move them around like pieces on a chess board, sketching with colored pencils as the design reveals itself. I don't force stones into my concept but try to enhance their natural beauty. A design is ready when my training and skill fuses with my inspiration in a "whoa" moment of realization that I have captured something special.